When given the right care and affection, adopting any dog is a good choice. They will repay the time and investment on them several folds over. Moreover, a dog's life spans more than fourteen years, so they invariably become family members.
Because of our strong attachment to dogs, it is not enough to have just another dog. It is too easy to fall into that kind of trap. It is easy to fall in love with a puppy that gives you its puppy eyes and begging for adoption. However, people have different personalities, and so have dogs.
Since dogs change your lifestyle and stay with you for a long time, it is best to have a list of dog traits that will best compliment your personality. When adopting a dog, love at first sight may not be good enough.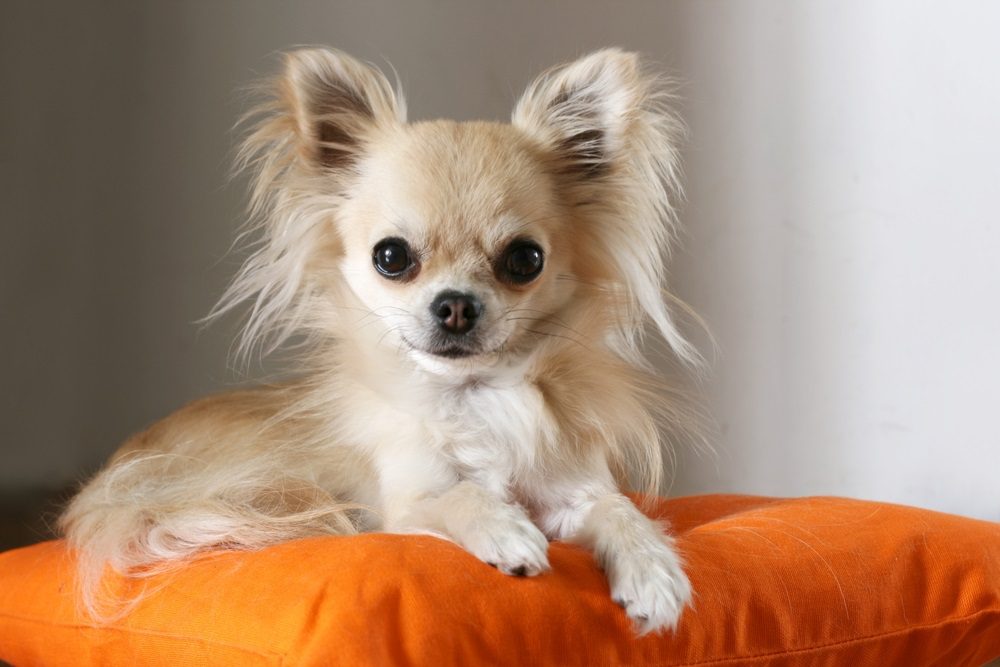 The Basic Adopting Checklist
Before adopting a dog, consider a list of characteristics that you would want in him or her. Generally, dog breed helps. There are two major breeds of dogs, the mixed, and the purebreds. Dog breeds have characteristics and traits different from each other, but all of them show characteristics of their own.
Whether the choice is to go for the pure or the mixed breed, find a dog that matches your energy level. Your dog should approximate your personality or the one trait you value the most. If you have a family, consider the one that will generally match theirs too.
Dog Traits Most Liked by Owners
Loving– All dogs love, but some dogs tend to display their affection better than others do.
Gregarious – Some dogs are extra sociable, and they are best suited for walks outside of the house.
Friendly – Dogs are usually friendly, except sometimes with other dogs. However, some dog breeds are more patient and do not get easily threatened by other dogs. This makes them ideal for walks, hunting, and the outdoors.
Fiercely loyal – This dog characteristic is best for people who need the calming assurance of loyalty around them.
Playful – Playful dogs are for people who want excitement and fun. Boxers and Retrievers are fine examples of very playful animals. If you do not mind a lot of running around and tail wagging, playful dogs should be on the top of your list.
Athletic – Athletic dogs are almost similar in temperament to playful dogs, although they are bred to be sturdier but not necessarily playful.
Docile – This category typically includes obedient dogs.
Quiet – These are breeds that rarely bark and are good for people who live in apartments and places where noise has to be kept low.
While these traits or at least a good mix of them are found in most dogs, the characteristics are dominant to particular breeds. But as long as you provide love and care, we're sure that all breeds will seem right.