The majority of people with multiple sclerosis never develop total disability. However, almost everyone with MS develops some disability. On days you are dizzy, off-balance, in pain, or experiencing other symptoms, some help will bring you great benefits.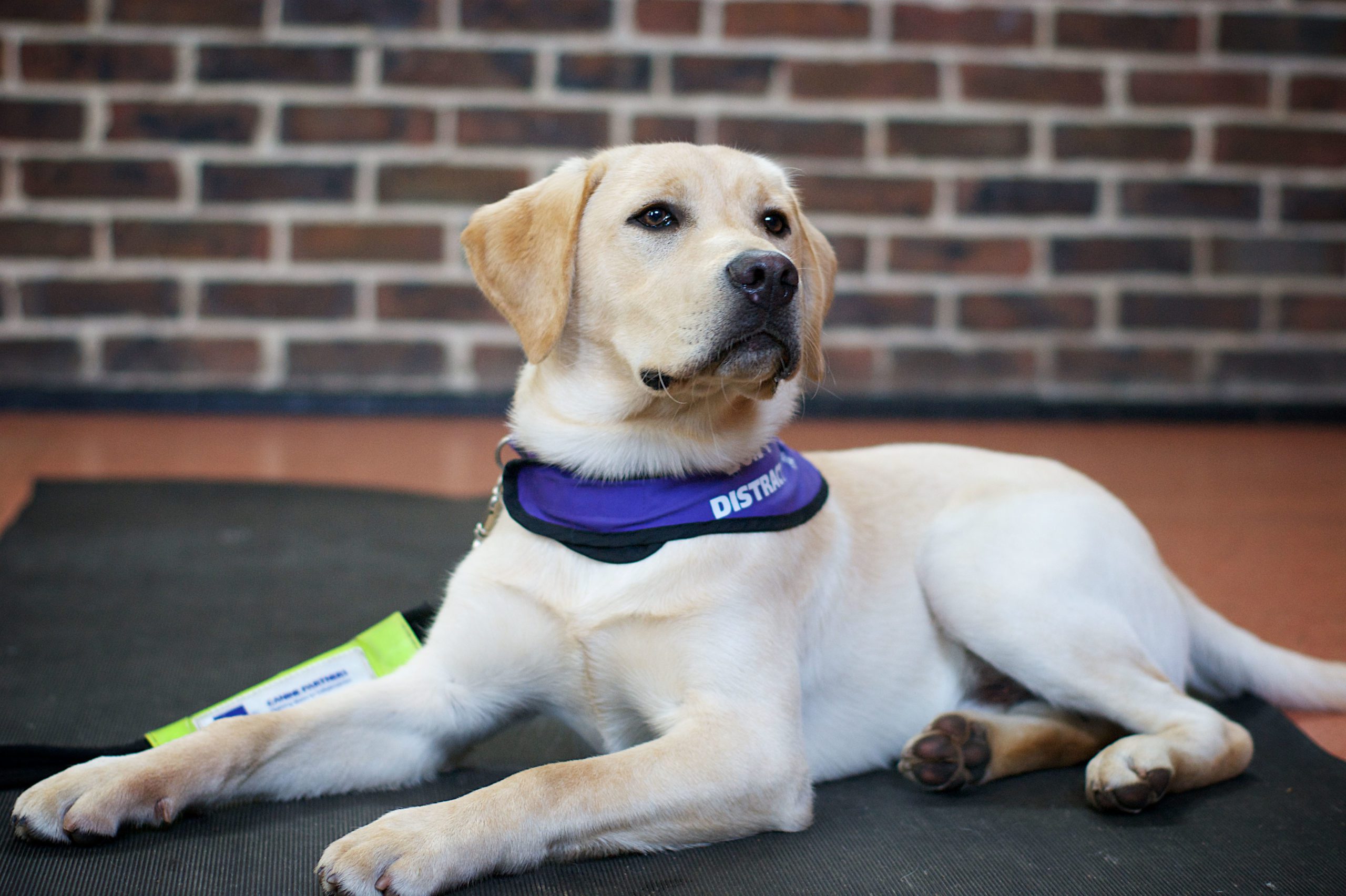 What Does an Assist Dog Do?
An assistance dog may be of great help in these cases. Most people equate assist animals with seeing-eye dogs. But, it is possible to train a dog to help with physical problems, as well.
You can teach a dog to pick up something off the floor, retrieve the telephone, or even a person. For those with balance issues, you can teach a larger dog to let the person lean on them. The dog can then help guide their person.
Around the house, an assist dog may turn on lights, carry a plate, get an object or family member, or help their person get dressed. You can even teach some dogs to help pull a wheelchair.
A physical assist dog can get something from a shelf in public, hold keys or other objects, or help their person maneuver through a crowded store. In addition, an assist dog adds an extra measure of protection against violent crime for a more vulnerable person.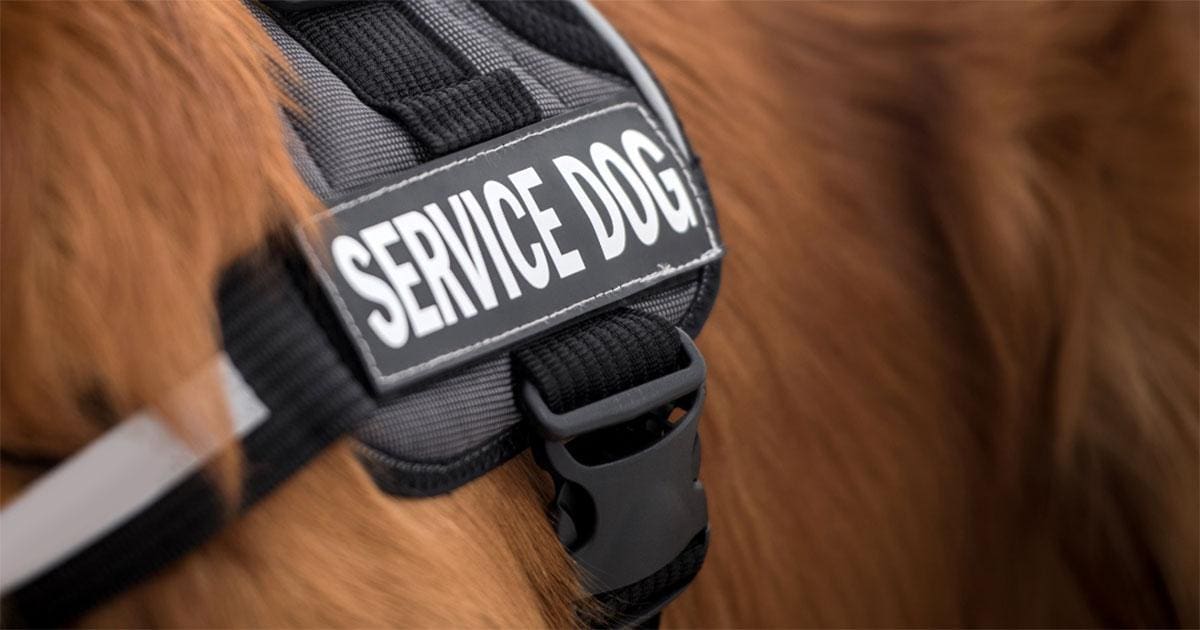 The Benefits of Having a Trainer
Many good dog-training agencies work to train physical assist dogs. Several places provide curriculum and guidance to help you train your own dog.
It may be beneficial to have an experienced trainer do the initial training work, but since needs may change, the person with MS should also learn the best way to teach their dog new tasks.
Remember, your dog must regularly practice the things it has learned, so he/she does not forget what is expected.
A good assist dog is large enough to physically complete the tasks you want to teach and calm enough to accompany you anywhere.