The cost of feeding a dog is one factor that is most important in ensuring its well-being. You need to look at the cost factor in different perspectives during the preparation of the food items. The main basis is that you must ensure proper vitamin and mineral supplementation in your pup's food.
The food cost will not always matter much because you are assessing the dog's value in terms of companionship and the happiness derived from him. Even though the cost of the feeding is quite high in some cases, many dog owners (especially Chihuahuas') don't mind much.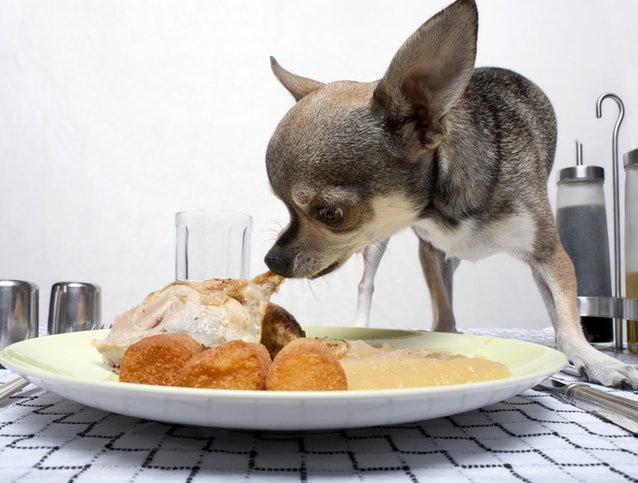 The Cost of the Crème de la Crème
If you want to feed your pup with homemade foods, you must ensure quality above all else. We've all gone a little cheap on our dog's food, but this can never be a daily thing. You can easily obtain the recommended nutrient contents from the relevant institutions in your country, so you know where things lie.
However, people usually correlate the cost factor with items available in their own country. Generally, the commercial food items are quite expensive, especially the ones that use modern technologies of food preparation. The high-grade tech usually includes sterilization of cans, air drying or freeze drying of contents.
Generally, canned items cost more than the dry food items. This is regardless of the food inserted in the package, and it usually has to do with the hardships of preparing the said food. If you consider yourself boujee, you may go out on a limb and only get the top tier options.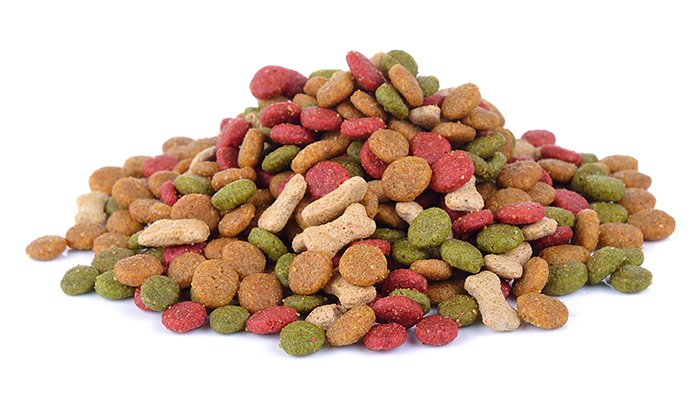 Always Keep an Eye Out
One thing you must always take not of is food allergies. You must monitor your dog during usage of different food items in case they show some sort of reaction to the food. Often, the quality need not be compromised because of the cost factor.
Luckily, most of the dog food items nowadays have mentioned their cost in the label itself. If we take $20 to be the best cheapest dog food and $80 the premier quality alternative, then you can expect to spend about $240 to $1000 a year.